Apex Council 2023-25
Fresh Elections for New Apex Council are to be Conducted. Meanwhite the SC appointed SMC to Manage HCA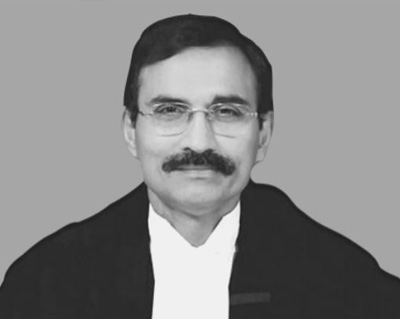 Justice L Nageswara Rao
Single Member Committee
The current Apex council of HCA elected in the year 2019 has finished its term at the office. The SUPREME COURT vide its ORDER SLA(C)No(s).6779/2021 dated 14-02-2023 has appointed Justice L Nageswara Rao, a retired Supreme Court Judge as a Single Member Committee to oversee the management and operations of HCA, till the elections for new Apex Council.
Apex Council 2019-22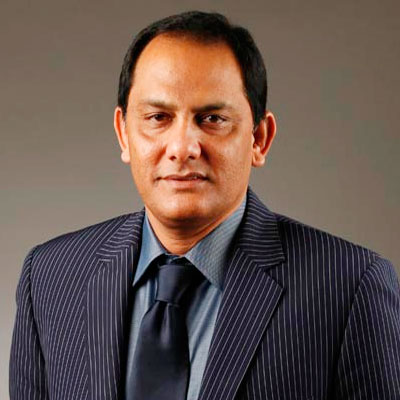 MOHD AZHARUDDIN
President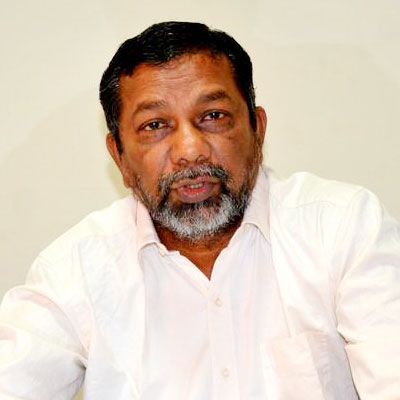 K JOHN MANOJ
Vice President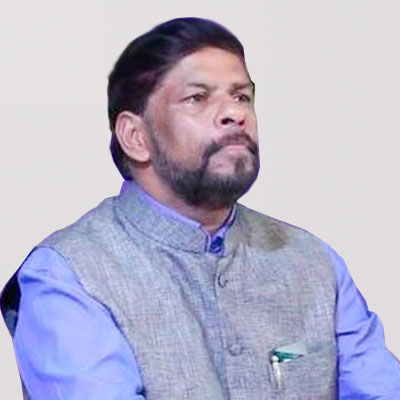 R VIJAYANAND
Secretary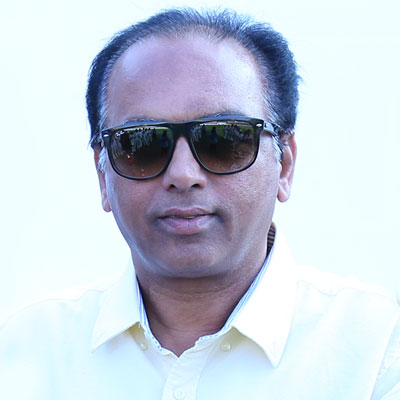 NARESH SHARMA
Joint Secretary
SURENDER AGARWAL
Treasurer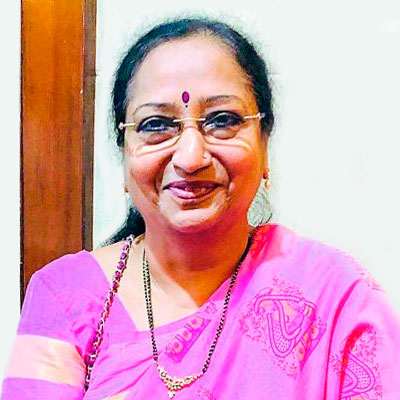 P ANURADHA
Councillor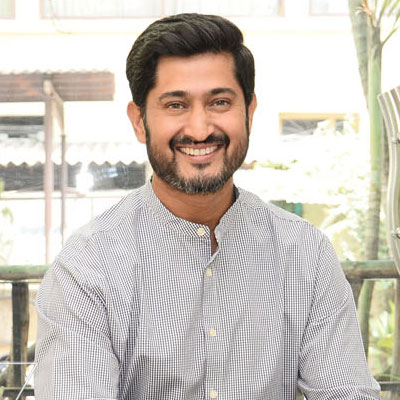 P.R.SATWALKAR
ICA Member (Male)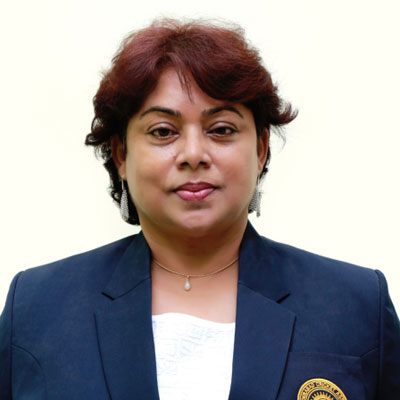 P SUBHADRA SURI
ICA Member (Female)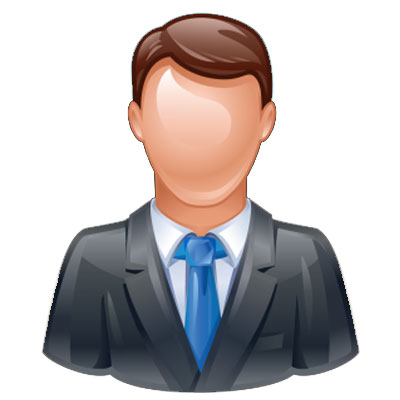 D RAJASHEKAR IA&AS
CAG Member
Office of the Acountant General (Audit), Telangana, Hyderabad vide their Letter No: DAG(A)/HCA/Nom./22 dated 25th October 2022, nominated Sri D Rajashekar IA&AS, as member to the Apex Council of the Hyderabad Cricket Association from the Office of the Accountant General as per clause 14(2)(c) Of the Rules & Regulation of HCA - 2018 consequent to the transfer of earlier nominated member Sri Santosh Daware to New Delhi.
Hyderabad Cricket Asociation Office bearers over the years
| | | | |
| --- | --- | --- | --- |
| PRESIDENTS OF HCA | YEARS | SECRETARIES OF HCA | YEAR |
| Nawab Turab Yar Jung | 1934-36 | S M Hadi | 1934-41 |
| Syed Ali Raza | 1936-38 | Ashfaq Ahmed Khan | 1941-42 |
| Nadir Shah Chenoy | 1938-40 | Zameeruddin Ahmed | 1942-43 |
| Hussian Ali Khan | 1940-41 | S R Mehta | 1943-52 |
| Mushtaq Ali Khan | 1941-50 | M N Abbassi | 1952-55 |
| K P Dhargalkar | 1950-52 | K S Iyengar | 1955-56 |
| P M Reddy | 1952-55 | M N Abbassi | 1956-59 |
| Shiv Kumar Lal | 1955-56 | Ghulam Ahmed | 1959-76 |
| Raja Rameswar Rao | 1956-59 | P R Mansingh | 1976-92 |
| K K Guruswamy | 1959-65 | M Ranga Reddy | 1992-00 |
| B C Khanna | 1965-68 | N Shivlal Yadav | 2000-09. |
| R Jayawant Rao | 1968-71 | Dr. M V Sridhar | 2009-10 |
| K S Iyengar | 1971-74 | D S Chalapathi | 2010-12 |
| D S Shah | 1974-77 | Dr. M V Sridhar | 2012-14 |
| G D Quershi | 1977-80 | John Manoj | 2014-17 |
| R Surender Reddy | 1980-84 | T Sheshnarayan | 2017-19 |
| Ghulam Ahmed | 1984-86 | JOINT SECRETARIES OF HCA | YEAR |
| P S Ram Mohan Rao | 1986-92 | Masilomany | 1935-36 |
| K K Rao | 1992-93 | D N Dittia | 1936-37 |
| Mohan Kanda | 1993-98 | Masood-ul-Hassan | 1937-38 |
| G P Surana | 1998-00 | No Joint Secretary | 1938-52 |
| M Ranga Reddy | 2000-04 | K S Iyengar | 1952-55 |
| G Vinod | 2004-10. | H K Srinivas | 1955-57 |
| Arshad Ayub | 2010-12 | N Ganesan | 1957-64 |
| G Vinod | 2012-14 | P R Mansingh | 1964-75 |
| Arshad Ayub | 2014-17 | M Ranganatha Rao | 1975-80 |
| Dr.G Vivikanand | 2017-19 | M Ranga Reddy | 1980-84 |
| - | - | R Dayanand | 1984-92 |
| - | - | N Shivlal Yadav | 1992-00 |
| - | - | M V Sridhar | 2000-06. |
| - | - | D S Chalapathi | 2006-10 |
| - | - | S Venkatestwaran | 2010 -12 |
| - | - | Purushotham Agarwal | 2012-17 |
| - | - | R Vijayanand | 2014-17 |
| - | - | No Joint Secretary | 2017-19 |
| TREASURERS OF HCA | YEAR | TREASURERS OF HCA | YEAR |
| S M Hadi | 1934-41 | Manohar Sharma | 1980-82 |
| Ashfaq Ahmed Khan | 1941-42 | M A M Siddiqui | 1982-86 |
| Zameeruddin Ahmed | 1942-43 | C Ram Mohan | 1986-96 |
| S R Mehta | 1943-52 | Dharam C. Jain | 1996-98 |
| P G Reddy | 1952-55 | P Yadgiri | 1998-10 |
| P Satyanarayana | 1955-62 | Naresh Sharma | 2010 -14 |
| K K Rao | 1962-76 | R Devraj | 2014-17 |
| K Ramchander | 1976-77 | P Mahendra | 2017-19 |
| Subhash Dubey | 1977-80 | - | - |